Headphone
40mm Carbon Fiber Diaphragm Over Ear
FSBB10040-0B13
40mm Transducer Frame.
CCAW Voice Coil
10u PU+9u PEEK+0.075AZM
The sound film is designed with imported TPU and nickel plated PEN.TPU will have a good dive in the bass, thick bass.On the one hand, the PEN nickel plating reduces the vibration mass, and the horn has a fast instantaneous shell reaction speed at high frequency.On the other hand increases the ball top rigidity.It can suppress the high frequency membrane shell and smooth the high frequency curve.The whole product is balanced between the driving component and the vibration component, so the horn has low distortion and good high frequency response.

.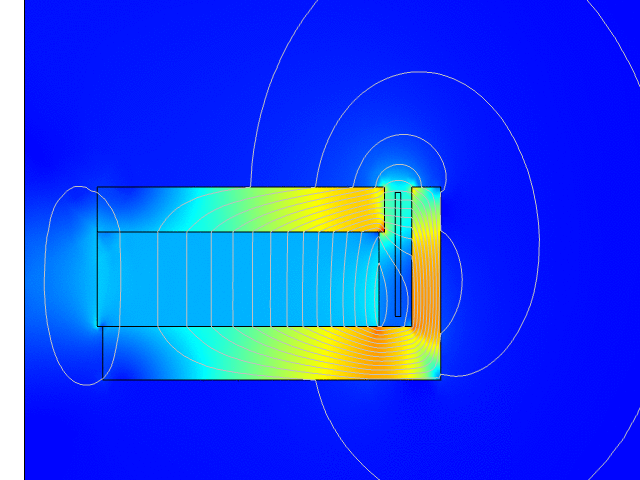 Features
Transducer:
CY-Ω-C
Insert Molding:
NON
Injection Basket/Yoke
NON
YOKE
Ø mmSPCC/CR3
Magnet
Ø mmNdFeB-N35
Washer (T-Plater)
Ø mm SPCC/CR3
PCB
Ø mm FR4
Diaphragm
Ø mm(MX)
Voice Coil
Ø mmDCCA
Grill Cover
Ø mm SUS
Mesh
NBC
Transducers Properties
Transducer
Ø mm
D.C.R.
±%Ω
Sensitivity
±dB (at 1KHz 1mW)
Frequency Response
KHZ
Distortion
THD (KHz) ≤5% Rated
Rated Input Power
mW
Max Input Power
mW
Buzz and Rattles
Shall Be Rated Input Power
3mW Program Source Or
Sine Wave