Transducer Design
Throughout our history we have built a reputation as a best-in-class producer of high
quality speaker transducers.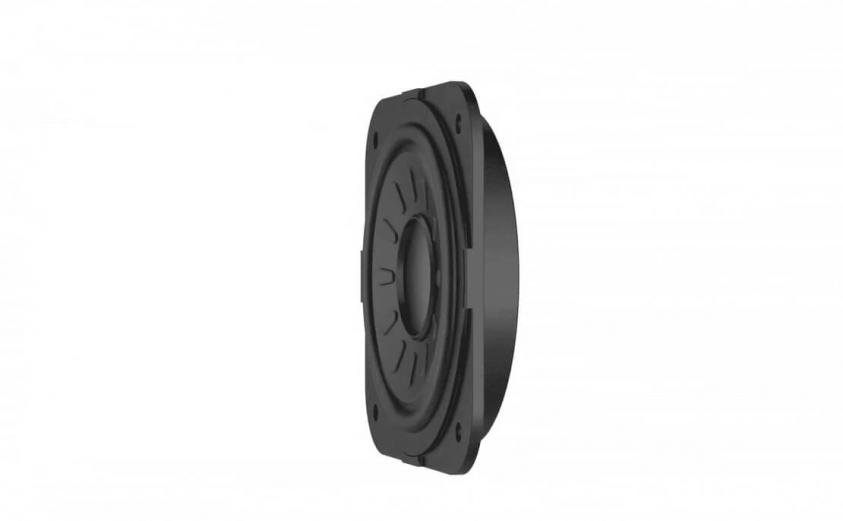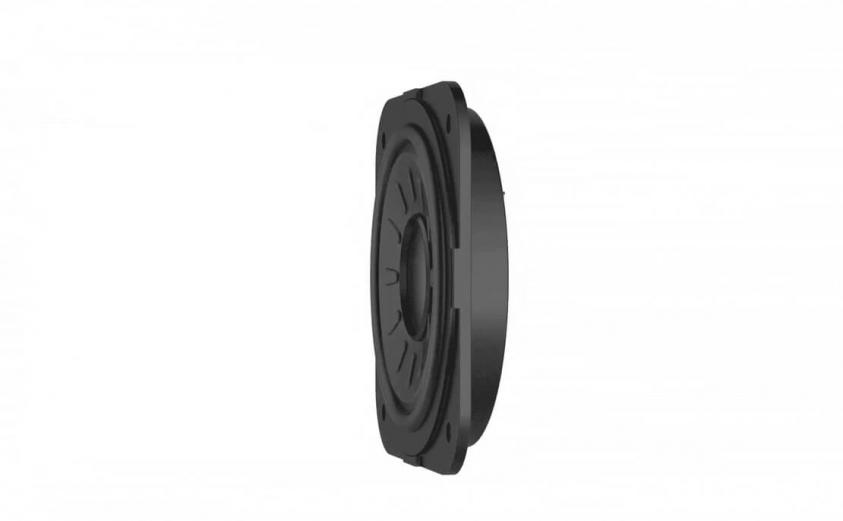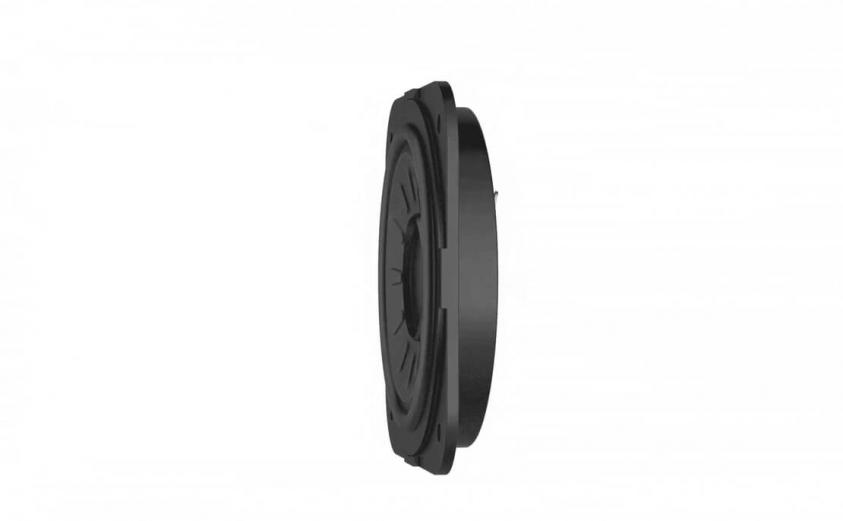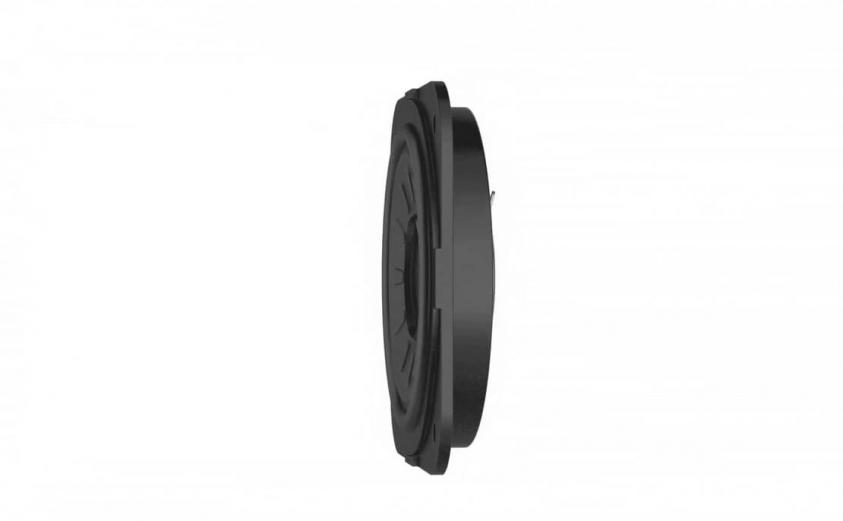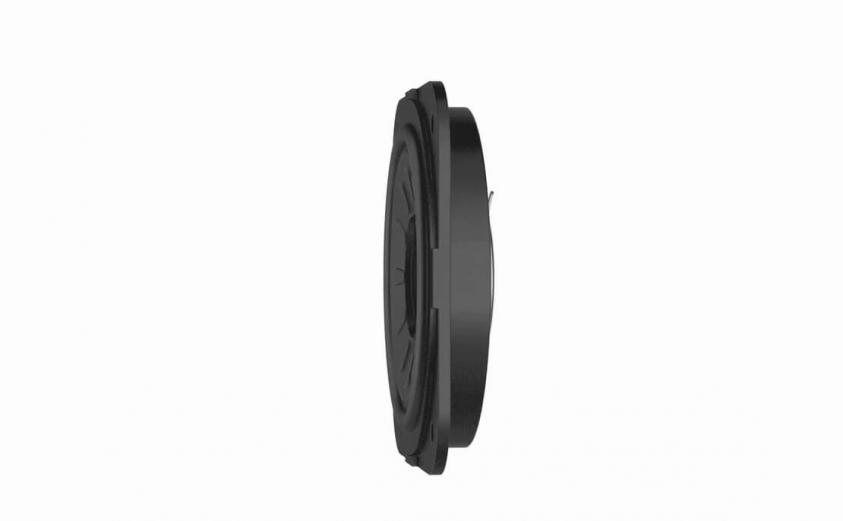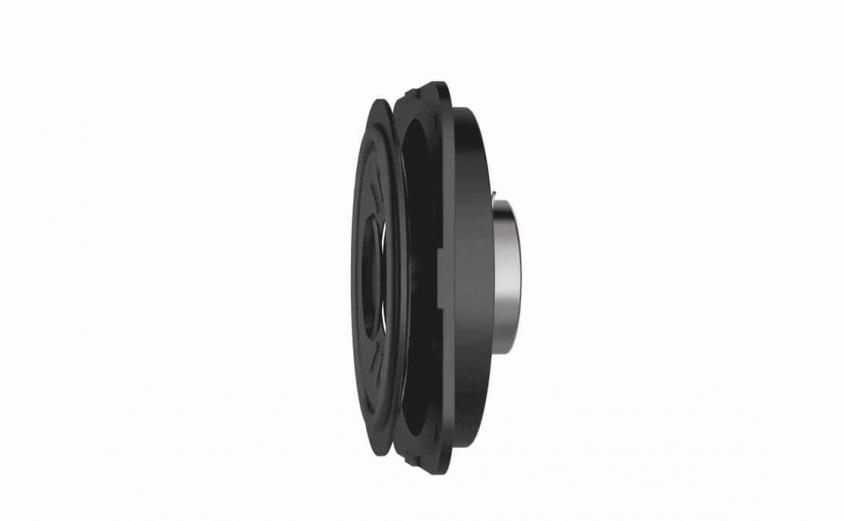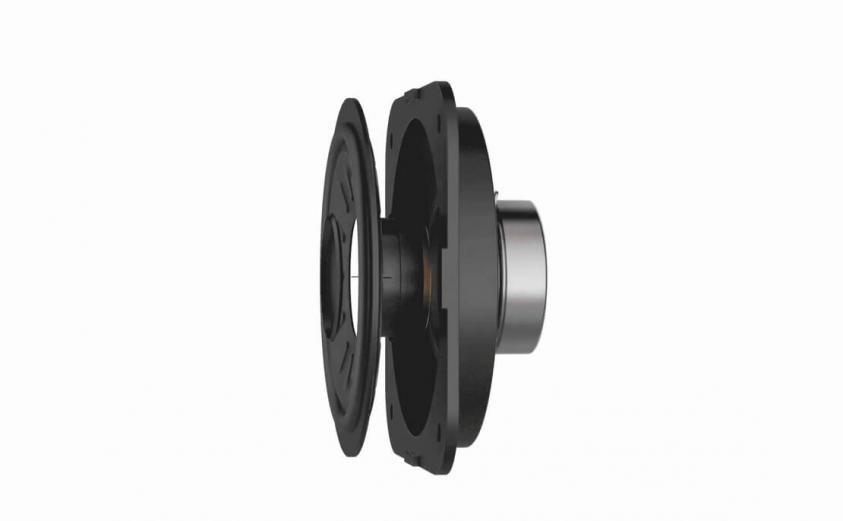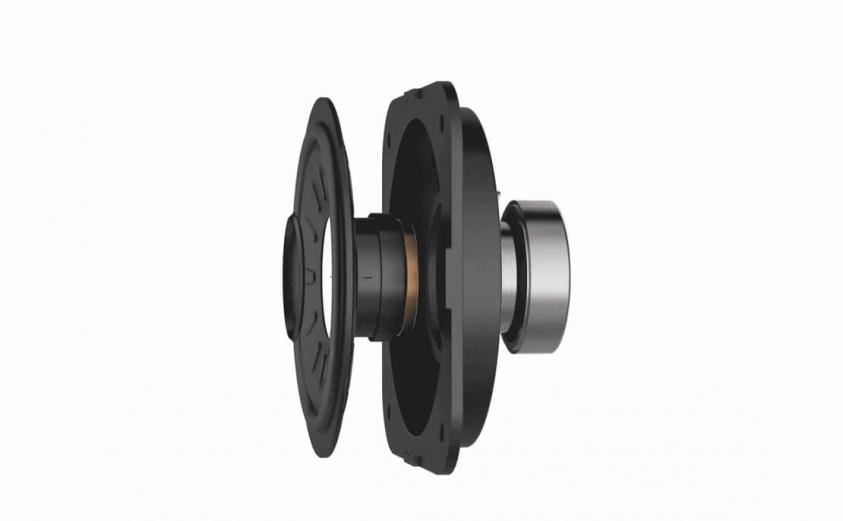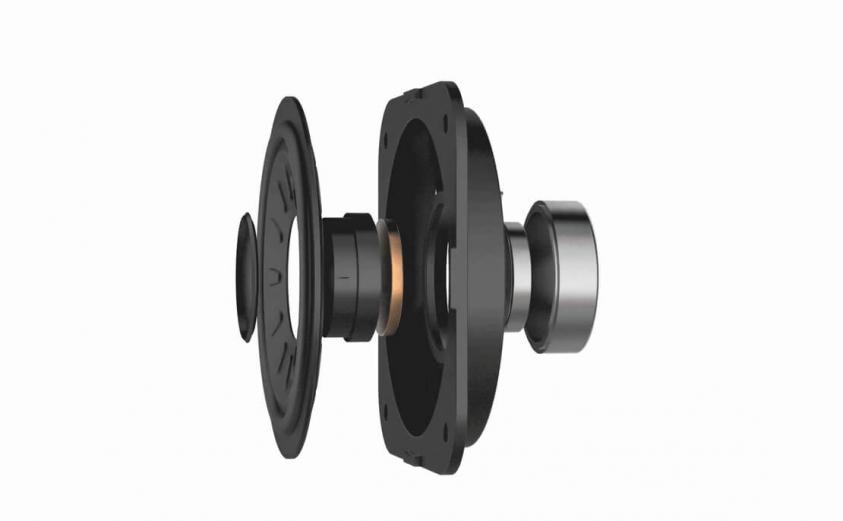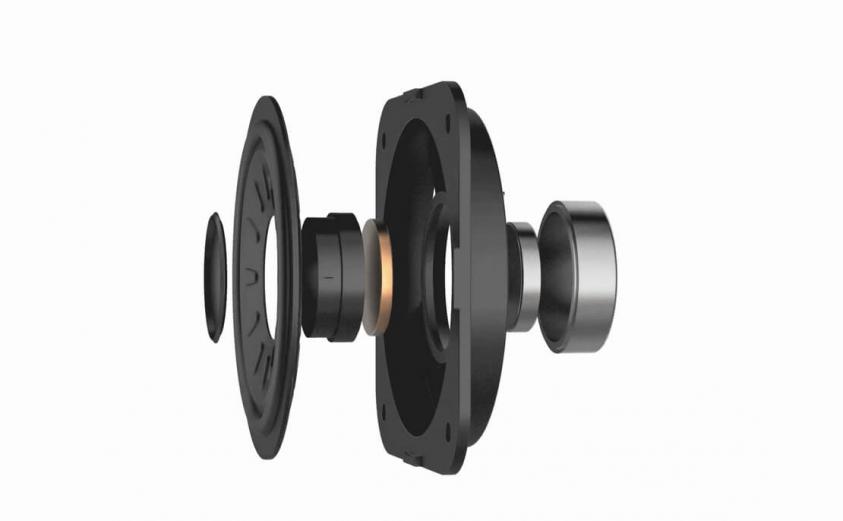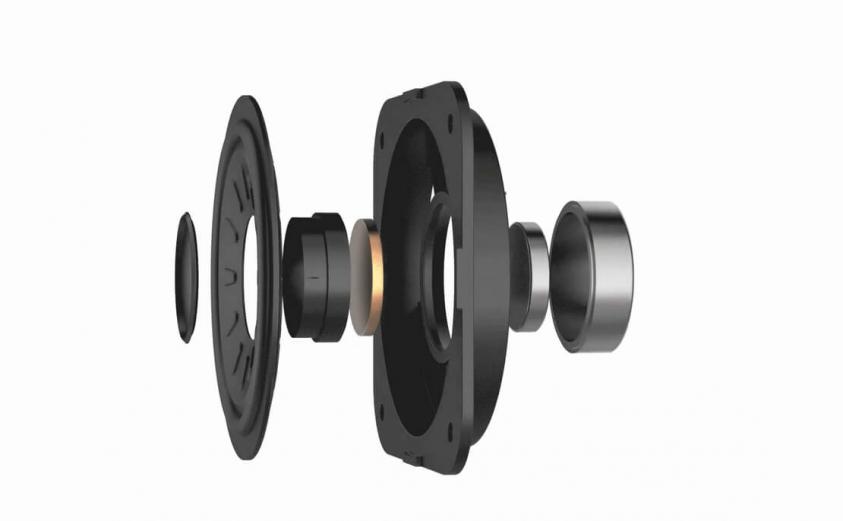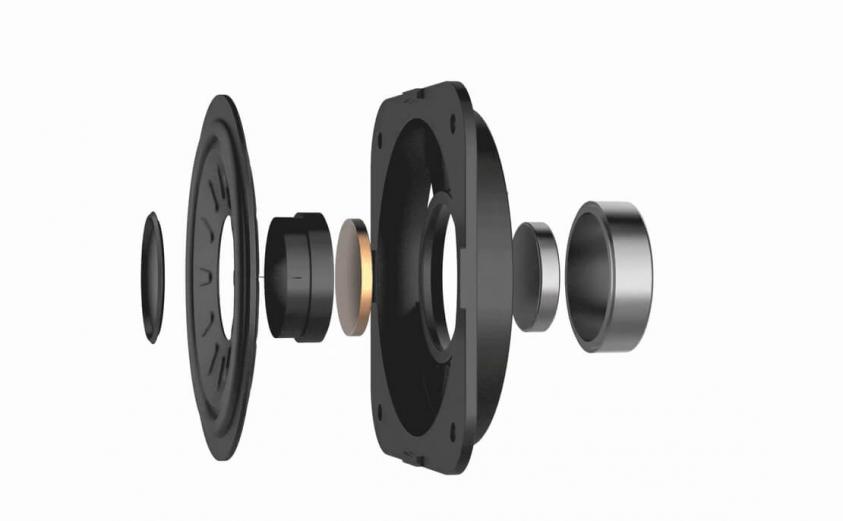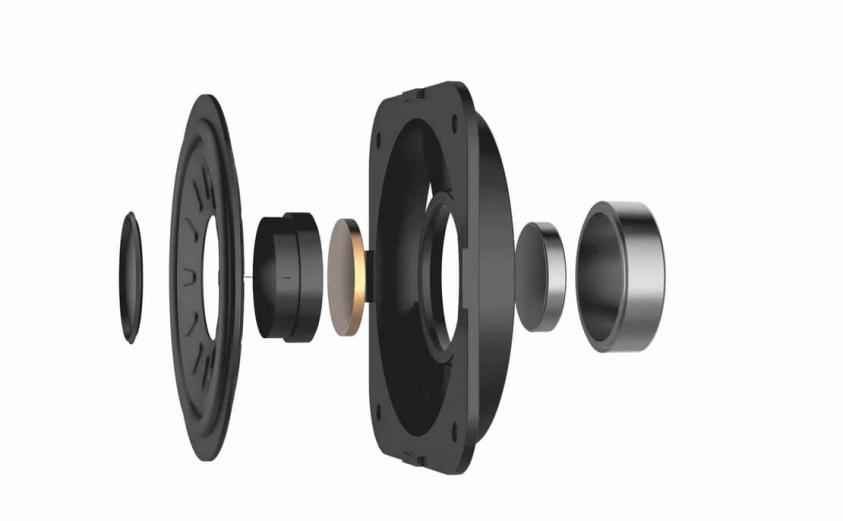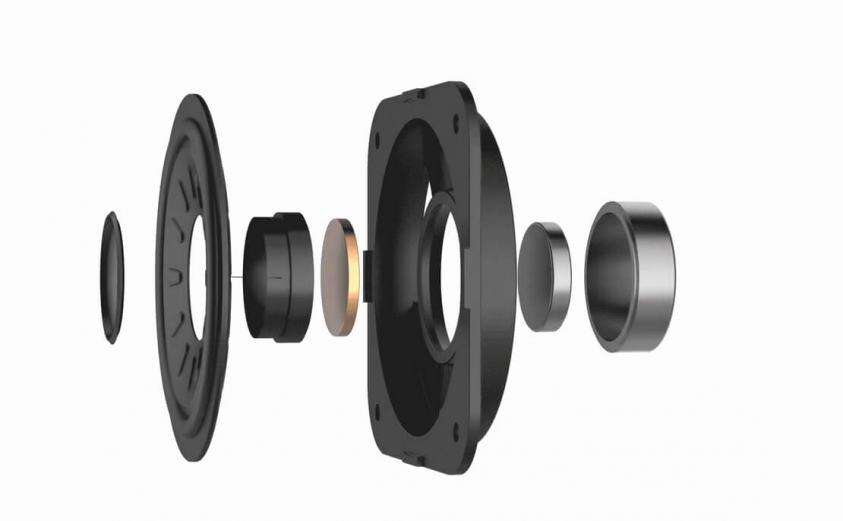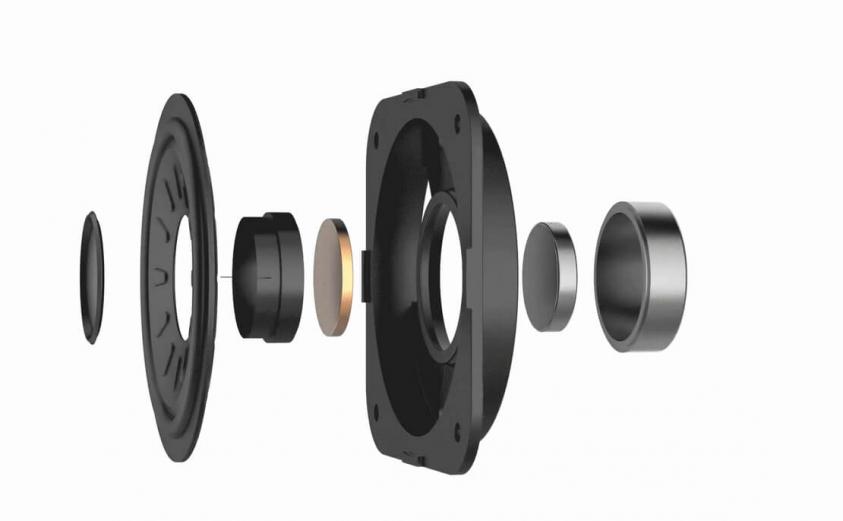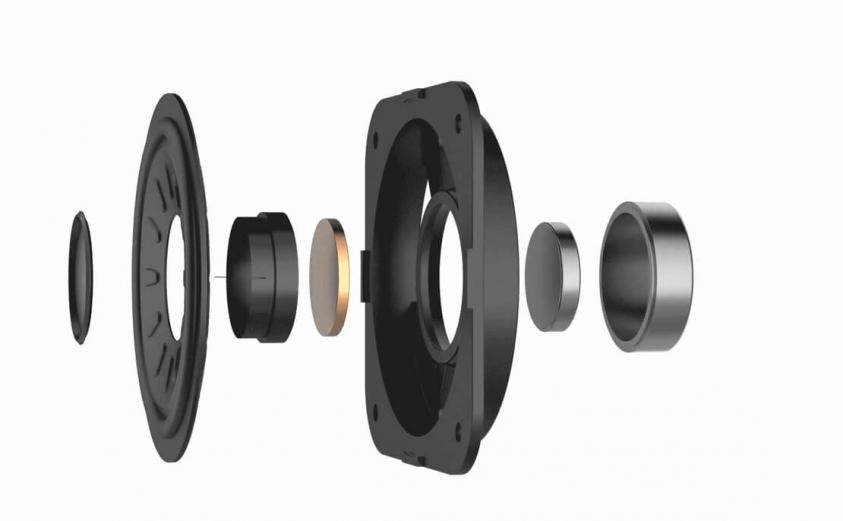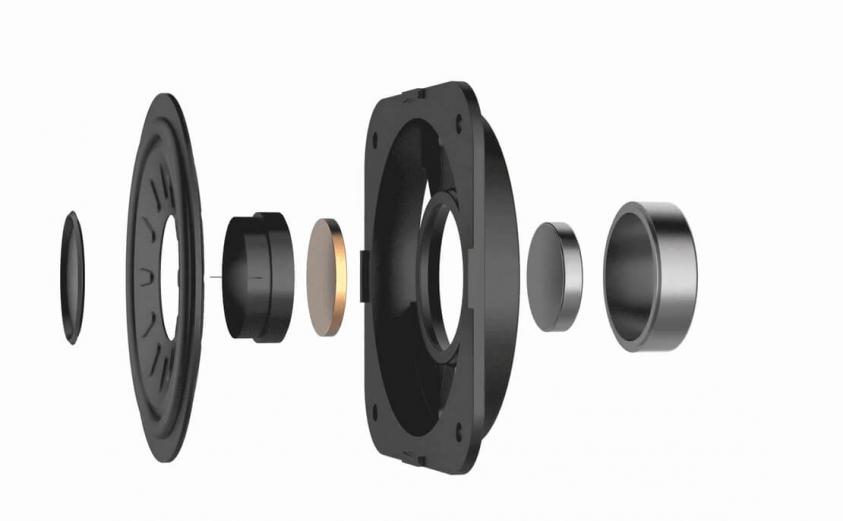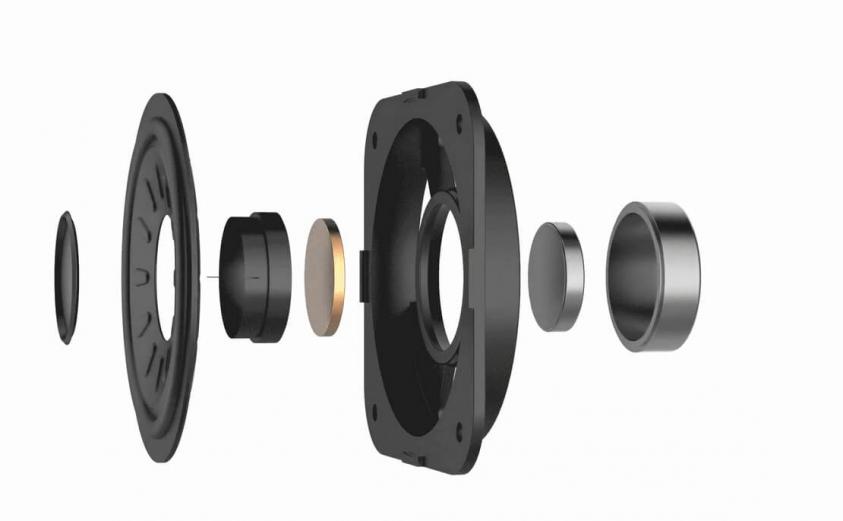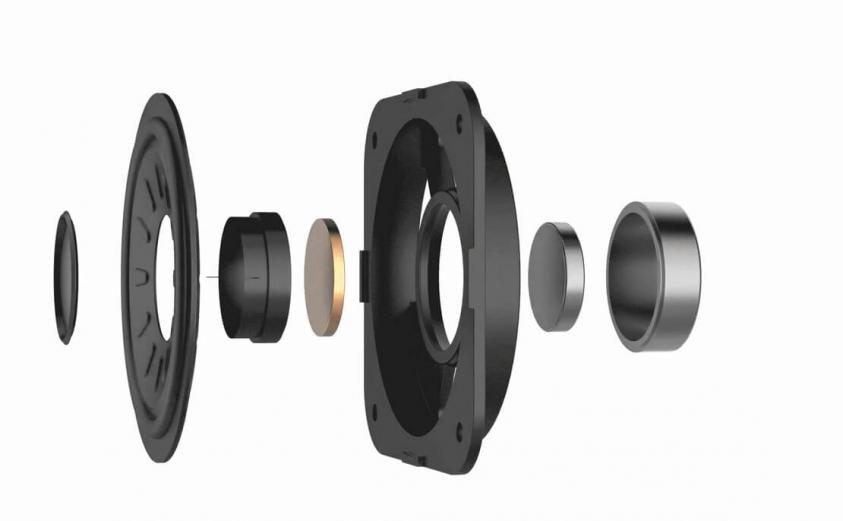 Our Comprehensive Approach to Acoustic Design

Transducer Design via Software
Our engineers use COMSOL, FEMM and Loudsoft to fine-tune motors and diaphragm designs for the best performance.
Anechoic Chambers
Two full-space anechoic chambers with Soundcheck and LMS give our engineers the right tools to accurately measure drivers.

Acoustic Model and Tuning
COMSOL and 3D Finite Element Analysis simulate and optimize acoustic profiles and mechanical structural design.

Klippel System
Klippel systems perform non-linear, thermal and laser vibrometer characterizations of every driver design.