Manufacturing Capabilities
Our reputation is built on our strong relationships with our customers for reliably bringing quality products to market. We are proud of our ability to meet high product demands while delivering high-level quality manufacturing capabilities.
Transducers
3188680
Units / Month
Headphones
580448
Units / Month
Systems
4557563
Units / Month
Products shipped
171267
Units / Day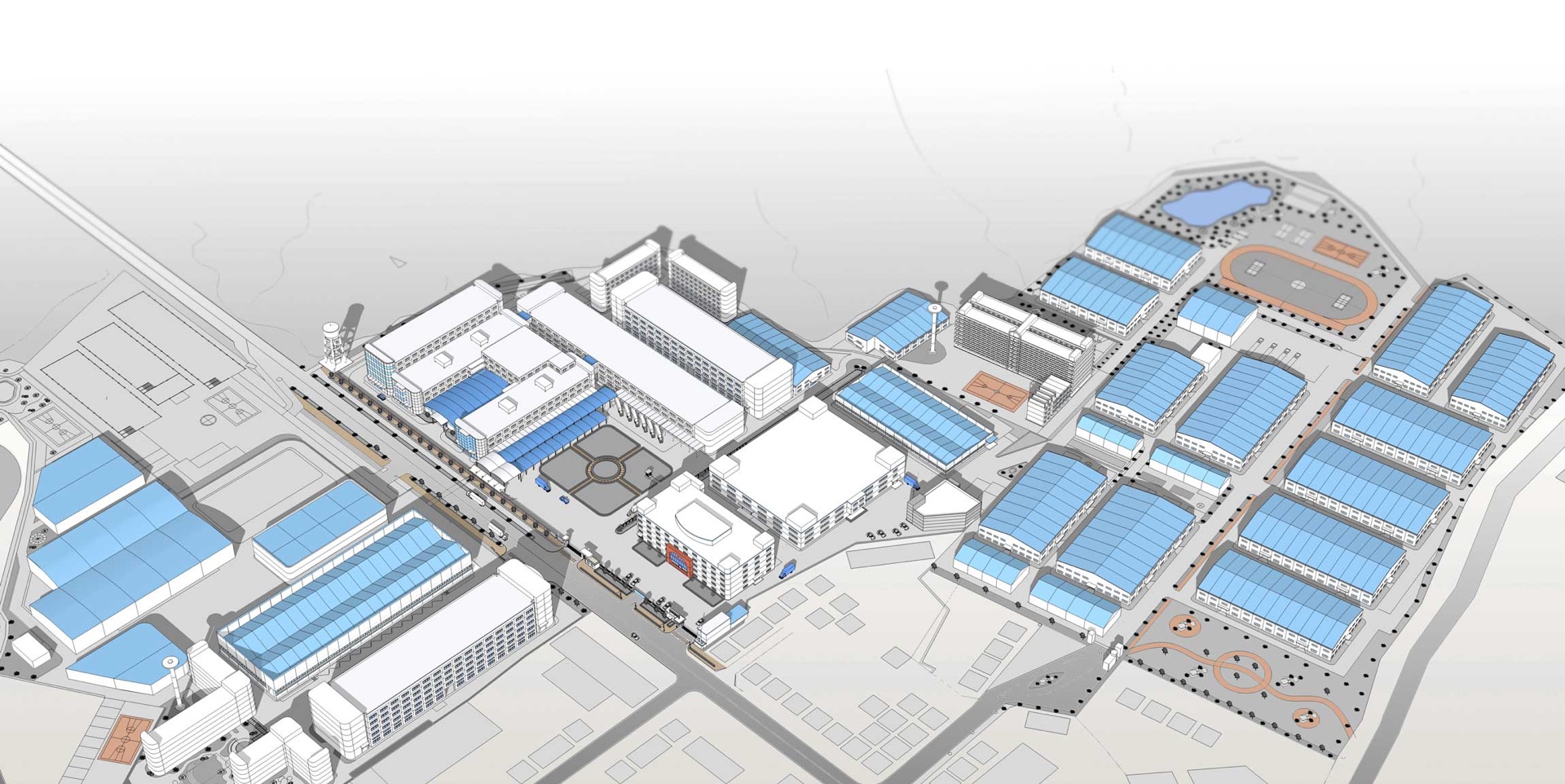 Automated Transducer Production
Passive System Production
Valldation Centre
4 Pi ISO3745
Anechoic
Chamber
Plastic Scraps
& Resin Recycling
Hl-End Wood
Processing
and Spray
Vertically Integrated Factory
Total Premises:

180,000 sq. meter (1,938,000 sq. ft.)

Production Floor:

130,000 sq. meter (1,400,000 sq. ft.)
Automated Speaker Production Line
Our advanced automated production line system is capable of meeting our customers' highest expectations.
Raw Materials Warehouse
Temperature and humidity controlled
Entry/exits air shower controlled
Production Area
Entry/exits air shower controlled
3 Stages dust control with FFU
800+ Transducers per hour
Finished Goods Warehouse
Temperature and humidity controlled
Entry/exits air shower controlled