Headphone
FSBB10040-0B12
40mm Transducer Frame.
16.28mm Voice Coil DCCA.
25µPEEK.
The sound film is designed with imported PEEK.Because PEEK has a high Young's modulus, the membrane shell has a high inhibition effect in the high frequency part, which is very significant.Therefore, the finished earphone made by this speaker has a significant voice clarity in the high pitch and voice part.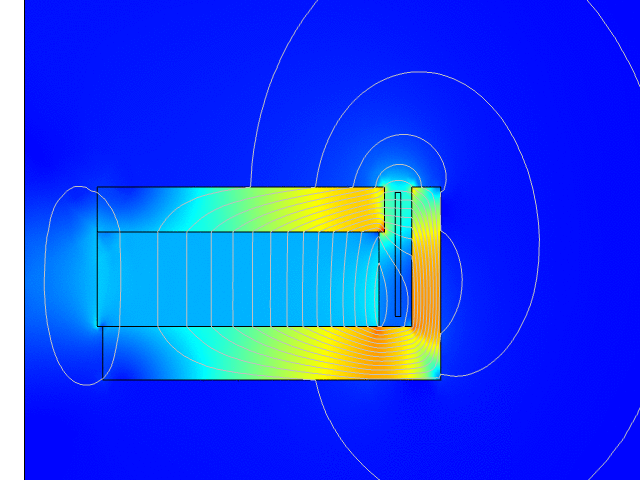 Features
Transducer
CY-Ω-C
Insert Molding
NON
Injection Basket/Yoke
NON
YOKE
Ø mmSPCC/CR3
Magnet
Ø mmNdFeB-N35
Washer (T-Plater)
Ø mm SPCC/CR3
PCB
Ø mm FR4
Diaphragm
Ø mm(MX)
Voice Coil
Ø mmDCCA
Grill Cover
Ø mm SUS
Mesh
NBC
Transducers Properties
Transducer
Ø mm
D.C.R.
±%Ω
Sensitivity
±dB (at 1KHz 1mW)
Frequency Response
KHZ
Distortion
THD (KHz) ≤5% Rated
Rated Input Power
mW
Max Input Power
mW
Buzz and Rattles
Shall Be Rated Input Power
3mW Program Source Or
Sine Wave