Headphone
40mm Dual-Concentric Coaxial Over Ear
ASDFD0001-3200
40mm coaxial dichotomy Frame.
22.1mm Voice Coil &7.6mm Voice Coil.
20μPU + 12uPEN Diaphragm.
Double diaphragm horizontal coaxial system, middle and low frequencies and high frequencies are driven by two diaphragm respectively, and its own frequency dividing line can restore the sound more vividly. The two diaphragm are located on the same horizontal plane, and the high and low frequency sound can reach the ear at the same time.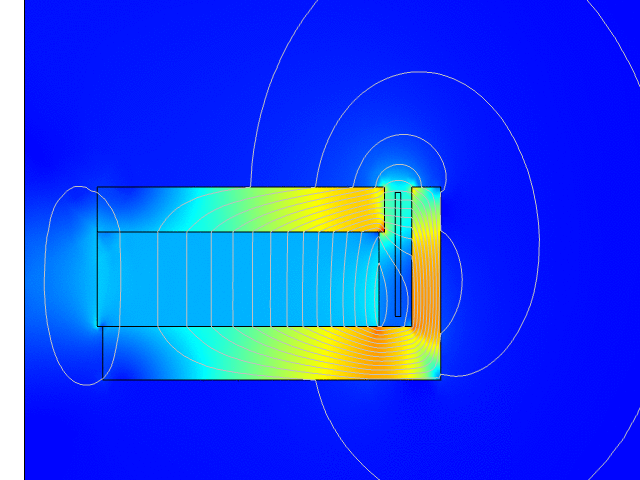 Features
Transducer
CY-Ω-C
Insert Molding
NON
Injection Basket/Yoke
NON
YOKE
Ø mmSPCC/CR3
Magnet
Ø mmNdFeB-N35
Washer (T-Plater)
Ø mm SPCC/CR3
PCB
Ø mm FR4
Diaphragm
Ø mm(MX)
Voice Coil
Ø mmDCCA
Grill Cover
Ø mm SUS
Mesh
NBC
Transducers Properties
Transducer
Ø mm
D.C.R.
±%Ω
Sensitivity
±dB (at 1KHz 1mW)
Frequency Response
KHZ
Distortion
THD (KHz) ≤5% Rated
Rated Input Power
mW
Max Input Power
mW
Buzz and Rattles
Shall Be Rated Input Power
3mW Program Source Or
Sine Wave