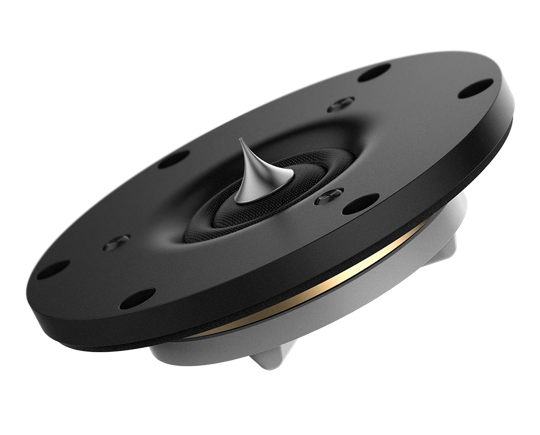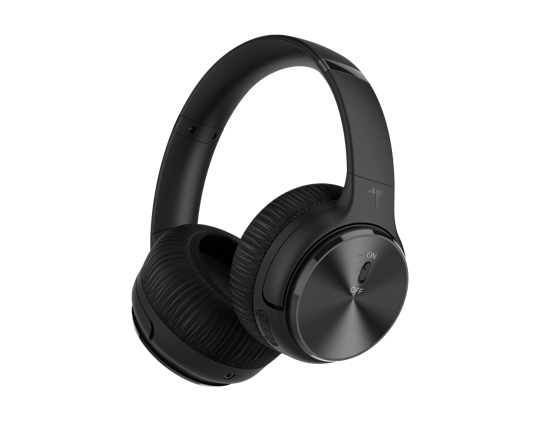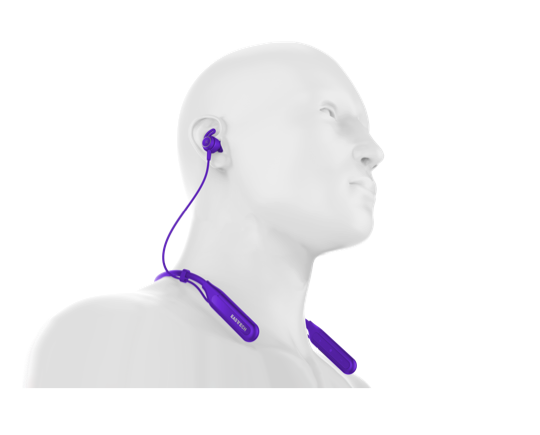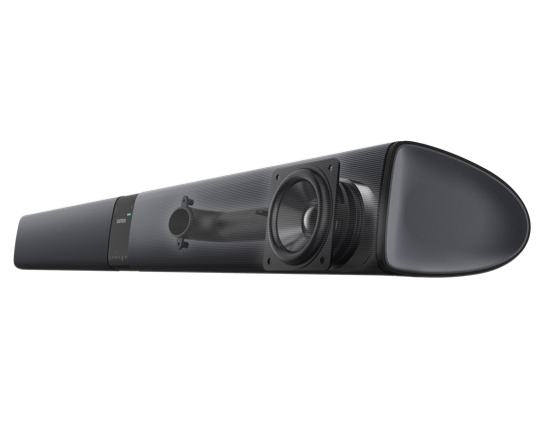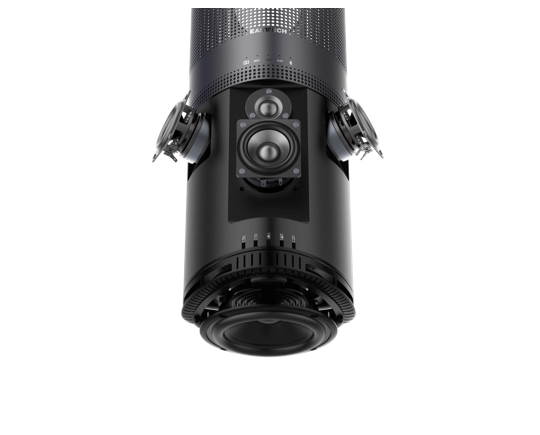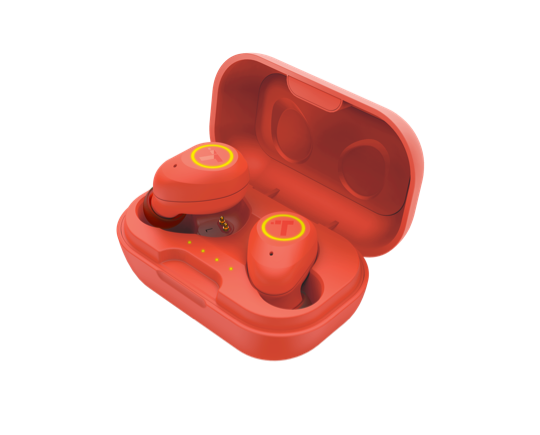 50 Years of Acoustic Excellence
Eastech is a global leader in the engineering, design and manufacturing of acoustic modules, transducers, audio systems and wearables. Our expertise spans everything from original design manufacturing (ODM) to joint design manufacturing (JDM) to electronics manufacturing services (EMS).
Product Systems
We begin with research and development for advanced technology platforms, and extend to system integration with a deep background in acoustical system design. 
Our Transducer Portfolio
Creating cost-competitive world-class quality transducers is one of our main
specialities. The following models show some of our transducers: